Birthday Treat by Anthony Self
Entry posted by Steve ·
81 views
Think about The Purge and The Running Man in a sandwich together without bread.
The story and world were more fleshed out than I expected it to be and the characters all had their own identities and clear motivations. The scary part this world isn't as unbelievable as it would have been a couple of years ago.  Between some chapters there are some posts from imaginary social media platforms that don't sound all that far off and some TV show ideas that I wondered if they've already been made.  After the years we've had it gave me pause and left me wondering if this type of future isn't so far away.
Thought provoking in ways I didn't expect, well written and captivating. The end gave me goosebumps. A great debut novel from Mr. Self.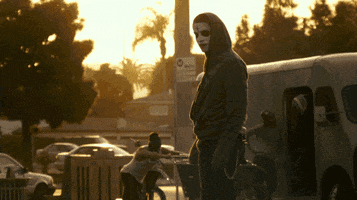 Birthday Treat can be found on Amazon
My Author Conversation with Anthony can be found here: